10 Questions to ask your Gamification service provider
Fill in your details to download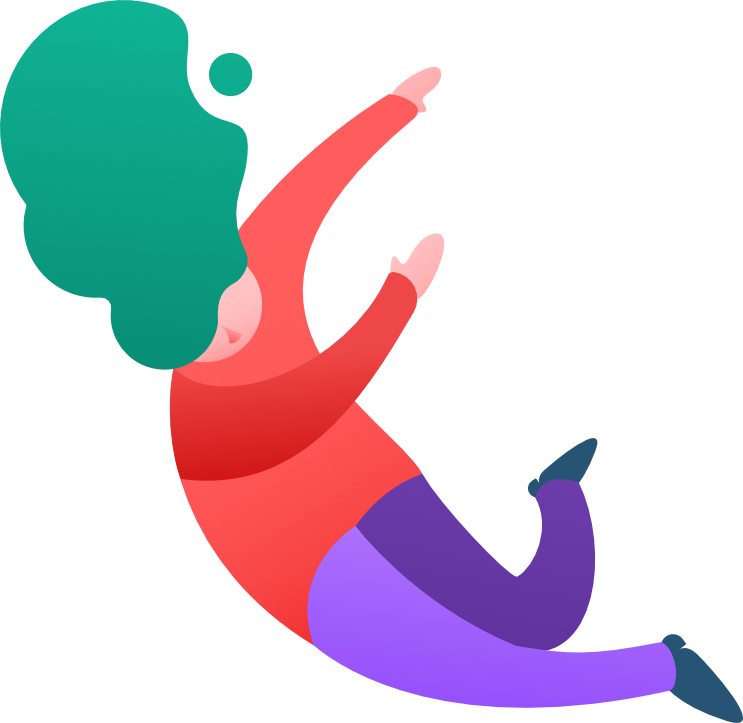 Attention Race
That's why it's more important than ever to focus on a personalised, gamified experience.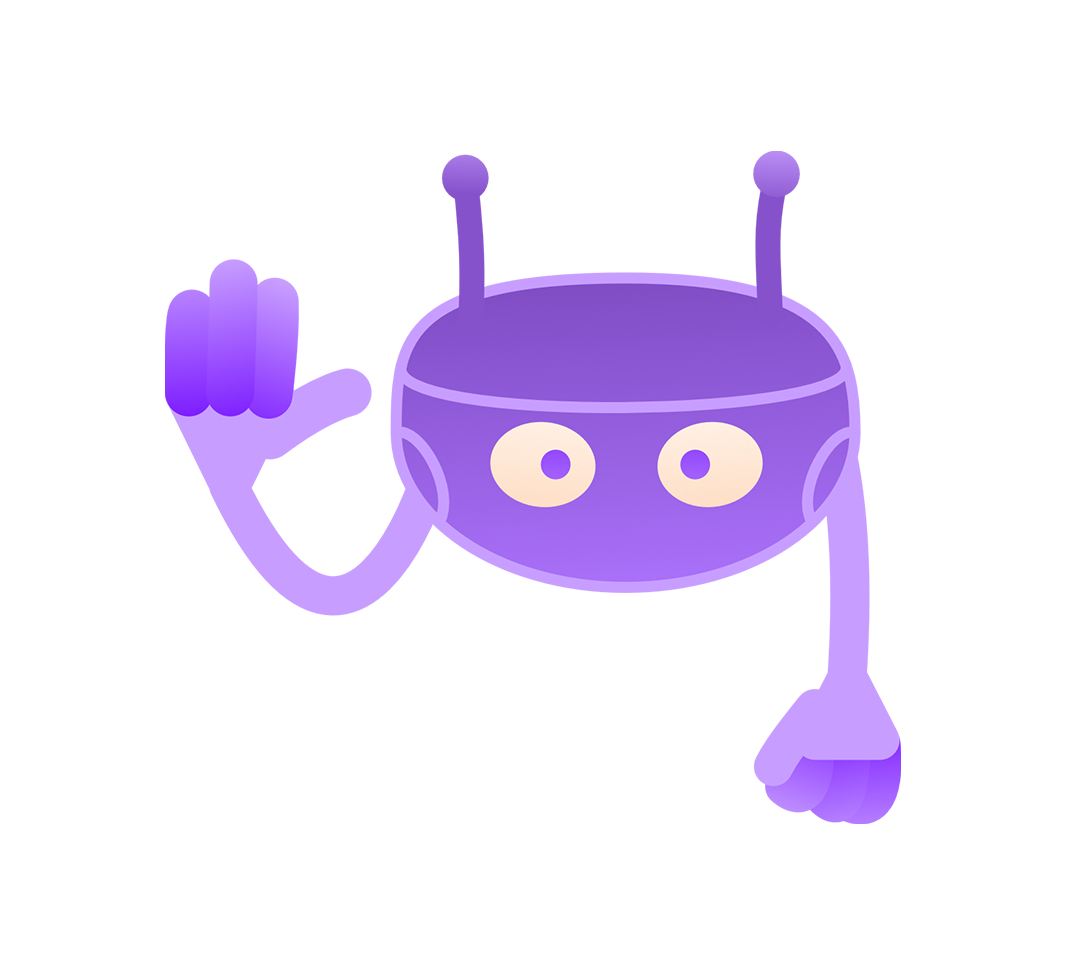 Discovery
Help your visitors convert and appreciate your product with the help of gamification!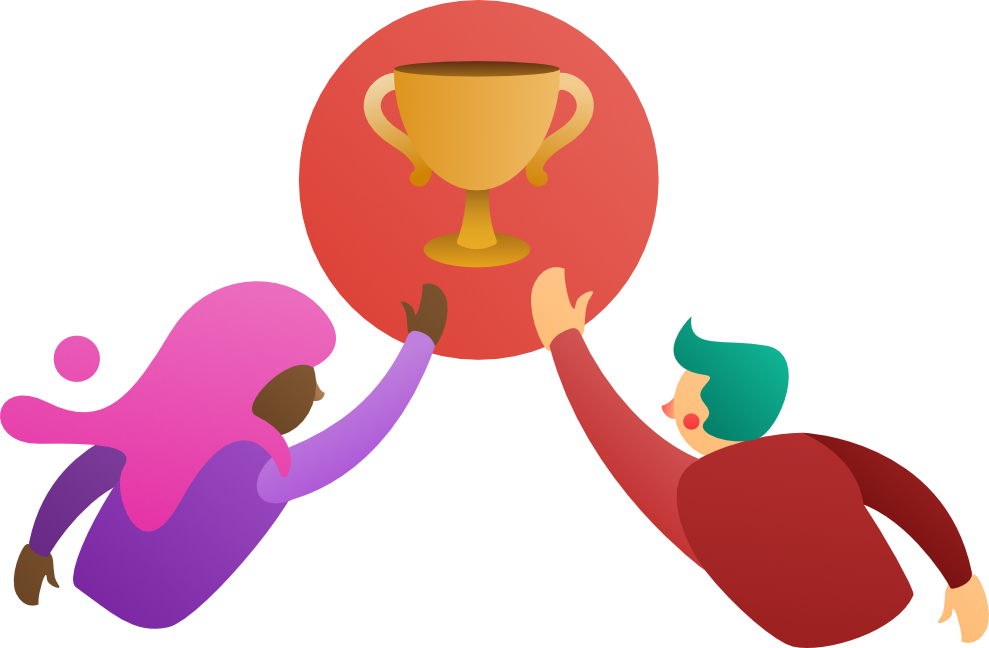 Mastery
Encourage user engagement by creating value to keep them coming back.
Book an appointment
Let's talk about what Insert Coin can do for your digital community!
Let's talk!